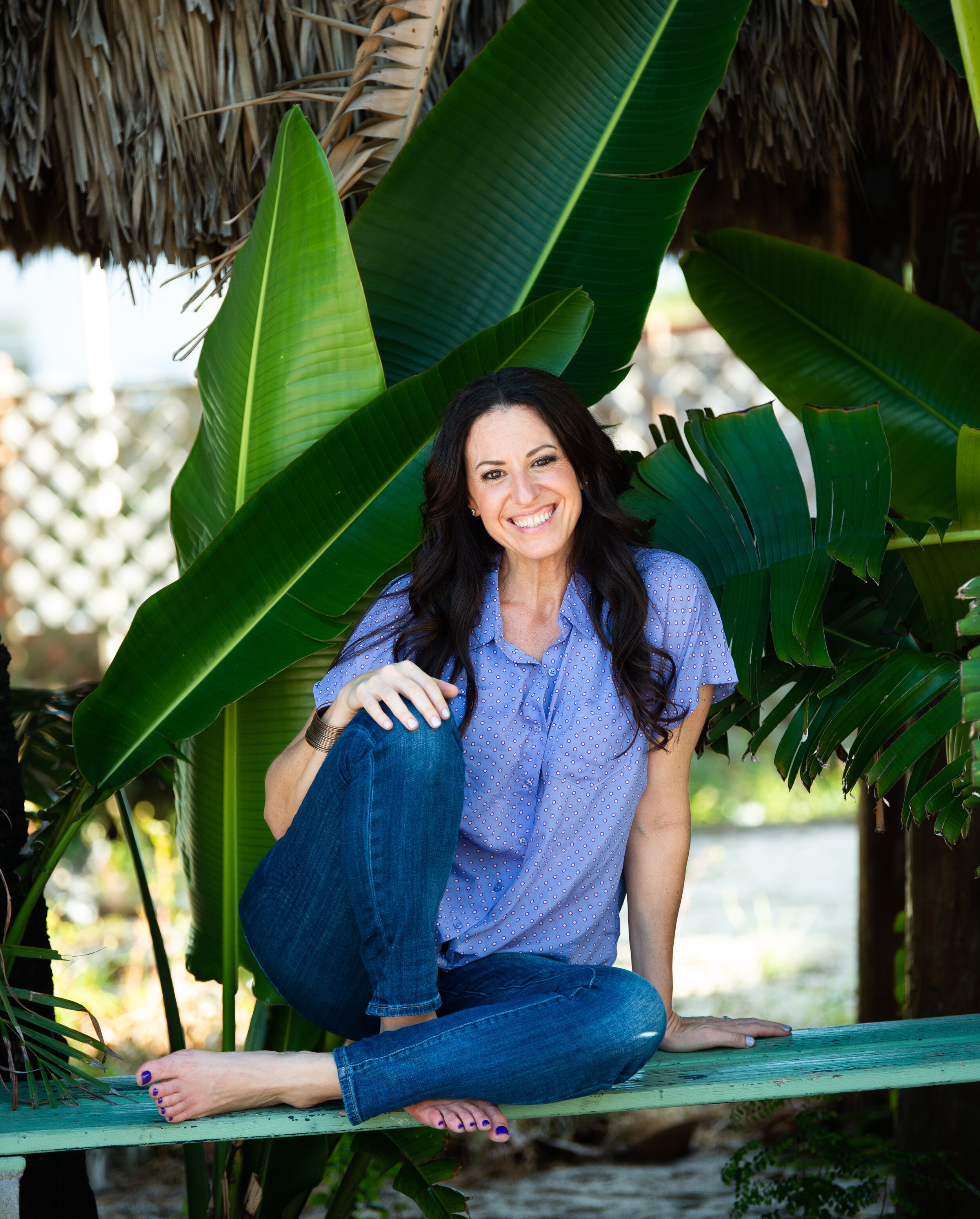 If Brené Brown and Tony Robbins had a baby, that would be me.
As a spiritual advisor and mindset coach to visionary women leaders and entrepreneurs, a highly sought-after keynote speaker, TEDx speaker, and international best-selling author of Worthy Human…
…I've helped THOUSANDS of women across 7 countries rise in all aspects of themselves, dramatically elevating prosperity, happiness, and fulfillment — one choice at a time.
One by one, they are stepping into the reality of their highest selves… and actualizing their next-level wealth and impact. 
Hang with me and you'll find I'm a powerhouse of energy, exuding unconditional love and light… but I'm also stunningly direct, getting straight to the heart of what's real and what's true.
I've also been called:
"Cut-The-Shit Litt"

The #PlatitudeWhisperer (Give me your platitudes and I'll make them practical and applicable)

The Cure for Emotional Congestion (Warning: Spend enough time with me and you WILL cry…and that's a great thing! We all need to cry more!)

"The loving smack in the face I didn't know I needed"

I'm no stranger to grief, trauma, and personal growth…
I tragically lost my mother at age 24… and to this day, she remains an unparalleled beacon of light for me.
At 28, I went from thinking I'd found the relationship of my life, building my dream home, and being pregnant with my daughter… to sobbing on my garage floor after my relationship crumbled, wondering whose life I'd fallen into.
Still, I picked up the pieces and went from unemployed single mother with an 8-month-old baby to climbing the corporate ladder to VP status…
…Until I felt my soul slowing dying in that job because I knew there was so much more for me.
Who leaves a cushy multi-6-figure job that's just fine to pursue a calling from her Higher Self to become a coach? This woman does!
In all of these turning points in my life, I heard a call from my Higher Self… a deep-down knowing that I had a clear choice:
Stay in victim mode, or step up and BECOME the woman I was capable of being.
Now, whenever I face a challenge, I ask what has become the guiding question of my life…